A FAMILY VISIT UNDER "COVIDITY"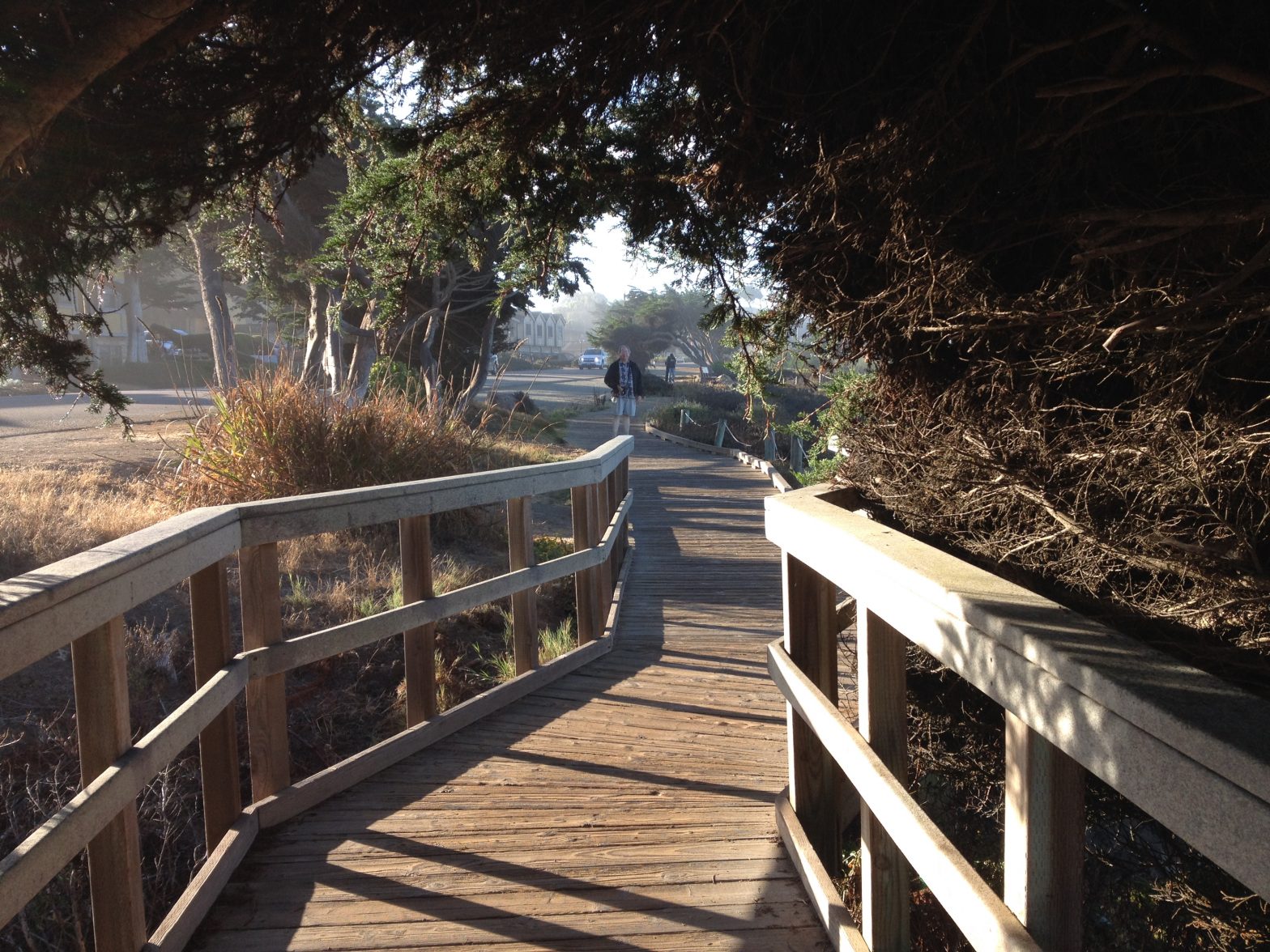 The four of us hesitated as if to say, "Is this a good idea?"
In their eyes, I saw their questions. "Are they safe? Are we?" We, too, had doubts.
Our little family had taken showers, washed our hair, and used hand sanitizer. The wait was over. I went first, and I hugged our older son, inhaling his shampoo-fresh scent. I didn't cry.
Then I hugged his wife. We held back our tears, but I'm not sure why.
My husband hugged our son and then our daughter-in-law. Finally, we stood apart and took in with a reverent silence that these were our first human contacts outside our spouses since March 16, 2020, three and a half months ago.
Our fear-stiffened bodies surrendered. Our Covid stoicism breathed a tentative sigh of relief, wondering if before-Covid behavior could be trusted. There was only one rational thing to do.
"Fuggedaboudit."
And, that's what we did.
Pop quiz. What do you do when family comes to town? RIGHT! You eat. And so, we cooked, and boy did we eat well! One night we had barbecued chicken slathered in a sweet-spicy sauce. Coleslaw with mayo/yogurt dressing. Corn salad with surprising roasted hazelnuts! Who knew?  What a treat. Wait. I almost forgot to tell you. I made a turkey. We had Thanksgiving dinner in July with stuffing and mashed potatoes with gravy. We had leftovers for days. Sandwiches with turkey and avocado on homemade sourdough oat bread. Turkey tacos with salsa, black beans, cheese, and piquant guacamole. Burgers. Hot dogs. Sweet potato fries.
We had a full week together. Over our many delicious meals, we shared what we knew had changed. The pandemic had forced us to revise our futures in ways never before imagined. We used to wake up with some silvery expectation—a chocolate raspberry smell in the mornings that today was going to be wonderful, and tomorrow "wonderfuller" still.  We didn't know any better. We thought our pretty purple petunia patch would be there next week. Next month.
Now, we realize the idea of planning has sharp edges. The round world looks flat. The melty chocolate chip cookies from yesterday could be a bread loaf now, baking in a neighbor's oven. And that was only if they were lucky enough to find flour. Or yeast.
We could go down that road. Yes, we could. But, we could take the road less travelled by where we sign up for wet happiness in a paradise of waterfalls. The conscious mind lets us reimagine our lives—revise our reality—with a fresh inhale, and a subtle exhale that reminds us that we can choose how to respond. We have the power to react. Or not.
Man, it's a scary power! But, I'll take it because right now, I need it.
So, how are you doing with reclaiming your power? Revising your reality? You're doing okay? Awesome. Yay you.