"Do You Know What You Want?"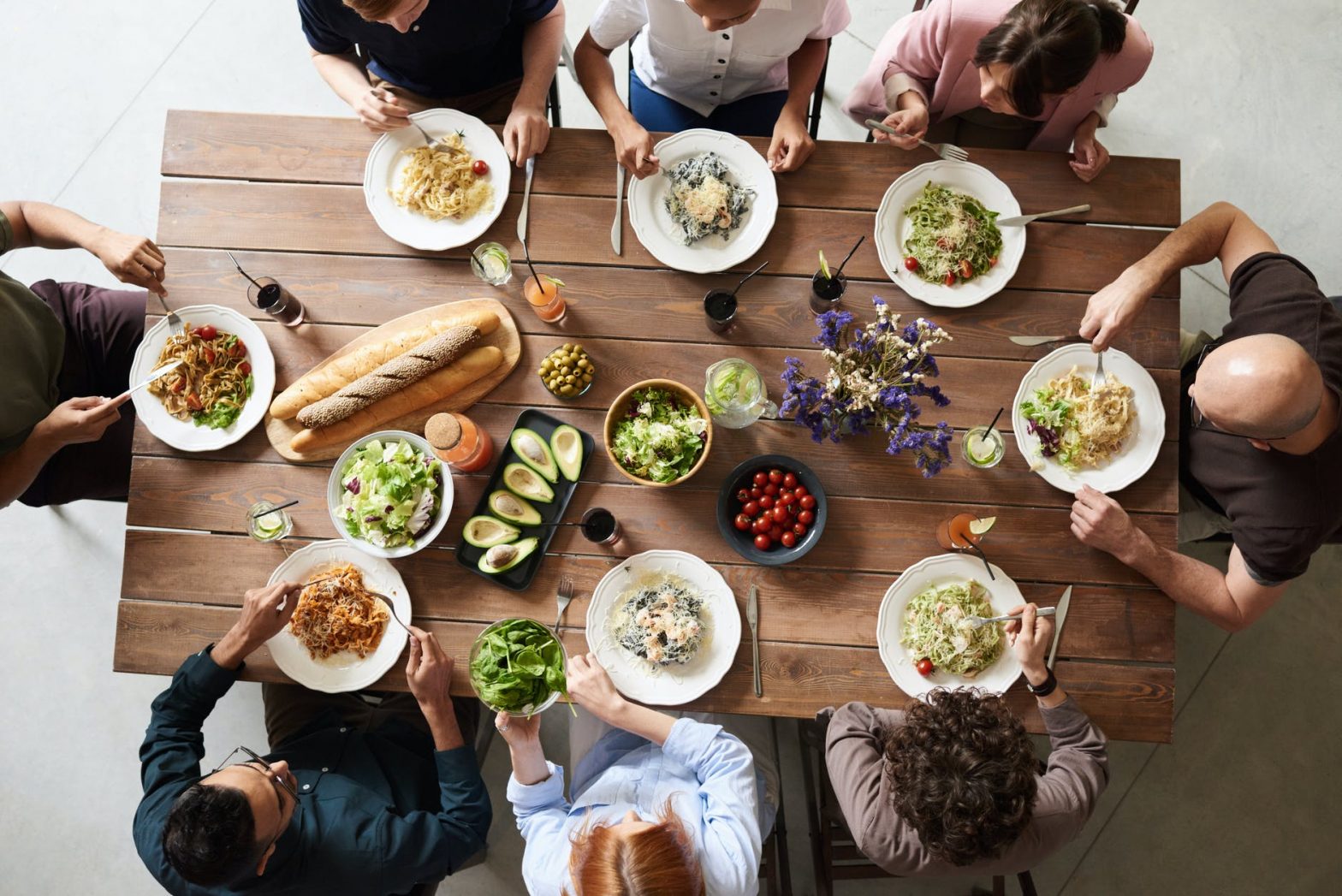 The group of especially intense entrepreneurs sat in a Zoom meeting discussing the question above. But it was not the question we were asking each other. Rather, it was the question we ask companies who come to us for advice or help with projects, whether it is marketing, growth, design, education, perhaps, or personnel. It can be anything.
It is not surprising that companies like yours look outside for startups and creatives like those in our group to help you gain clarity on your next challenge.
Is it one of these?
Sales are down. | Employee turnover is up. | Deliveries are late. |It's time to hire, fire, grow, move, add a product, cut a service. | It's something else.
You're stumped, because you don't know what's wrong, OR what you want to do to fix it.
We don't either. But here's what we'd like you to know. Sometimes you don't know what you want until you have seen it. Sometimes, that means looking at one option, and another, and another with nothing that looks or feels quite right. It's like looking for a home. You kinda know what you're looking for, but you have to go through a lot of no's before you get to a yes. The kitchen is too small, and even though it appeared there was enough room to expand it, it wouldn't work. You move on. You haven't paid the agent a dime. But that's their job.
That's the difference. A realtor's job is to show you a bunch of homes until you find one you like. They don't "charge" you for that time, and you think small businesses shouldn't be charging to show you different answers to your problems. That there is a problem. Here's the thing. If you had some department in your company doing the analysis, scenario building, and defining the resources and assets, boundaries, and constraints for various paths, you would be paying them. The "cost" gets buried in their salaries, but in truth, the opportunity cost is that they're working on your project, not on someone else's, or perhaps they're moving deadlines on their regular jobs for that day.
No Free Lunches
"Do you know what you want?" is not a free question anymore than there are free lunches. Everything costs. When I'm asked "that question," I can say "No, I don't know what I want." But if I begin the analysis seeking solutions so I can answer the question, I should expect to pay for the time it takes to do it.
If it's MY time, I "pay for it" by pushing another project aside for the moment. I may "pay" by not watching television or by not playing a sport that day. In the generous world of my ZOOM group this morning, we help each other freely. But we pay each other back by asking them "the question" and helping them to answer it honestly and with due diligence of reflection, clarifying comments, and respectful, necessary disagreement sometimes.
Seth Godin says a lot of pithy things, but I'm going to pick this one for now.
"If you can't state your position in eight words, you don't have a position." – Seth Godin
If you can't answer the question, you don't know what you want and that's okay. But knowing what you want has immense value. And everything costs.
***
If you want more content like this, check out Mickey Mellon's blog posts. He's a Seth Godin fan and a deep thinker (and a member of the thought group that originated this blog's question).
Photo compliments of Pexels Free Photos.