Travel List: Stuff to Leave at Home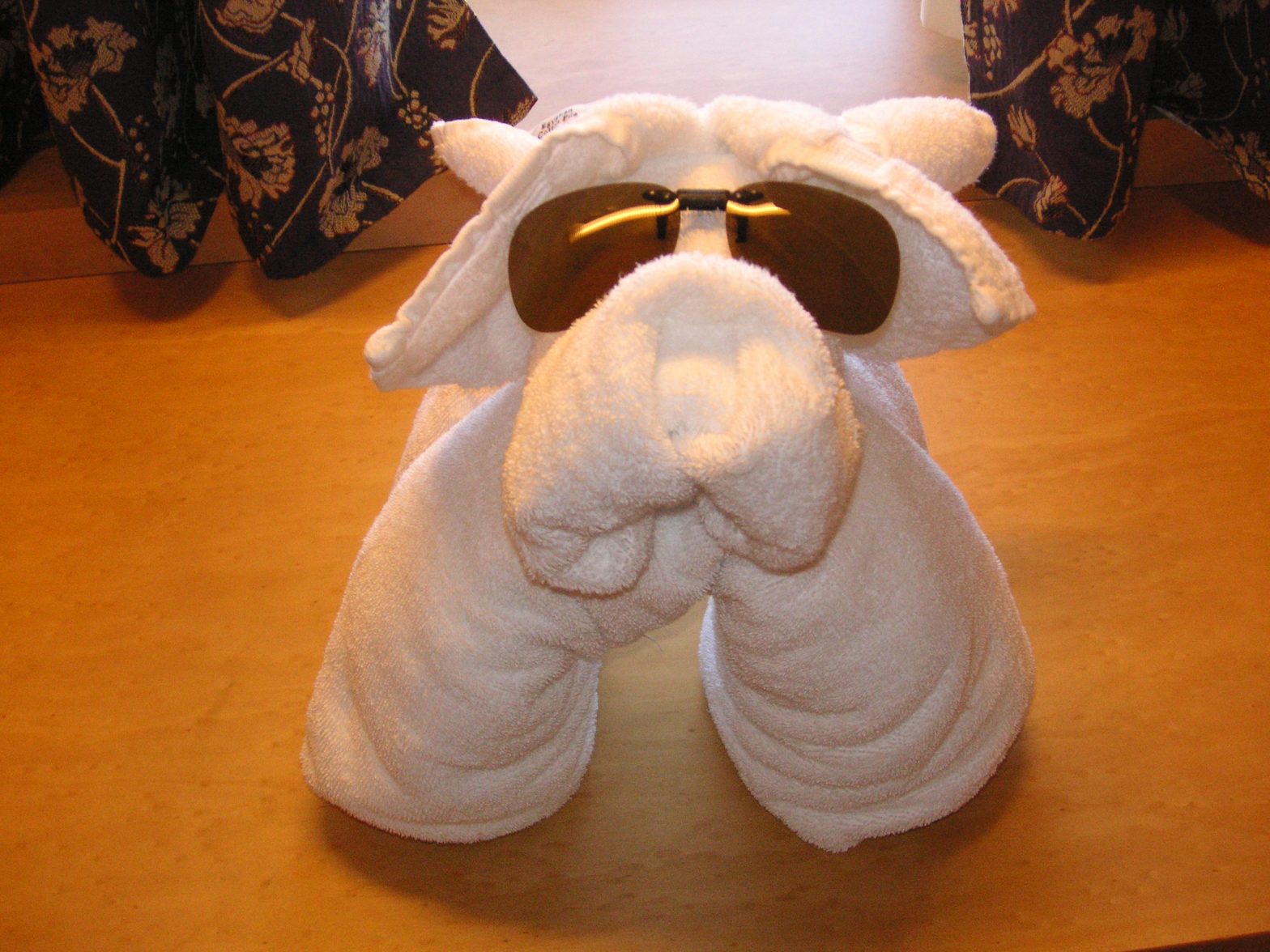 Wait… there's lots of stuff to leave at home. This is a different list. Best news: It's short.
Fear
Habits
Anger
Judgment/criticism
Impatience
Myth of control
Expectations
Vanity
Unnecessaries
Colds, flus, bugs
Preconceptions
Work and worries
Frowns
Aches and pains
Finicky eating
Oh, and towel elephants can be left at home, too, even if they're cute.