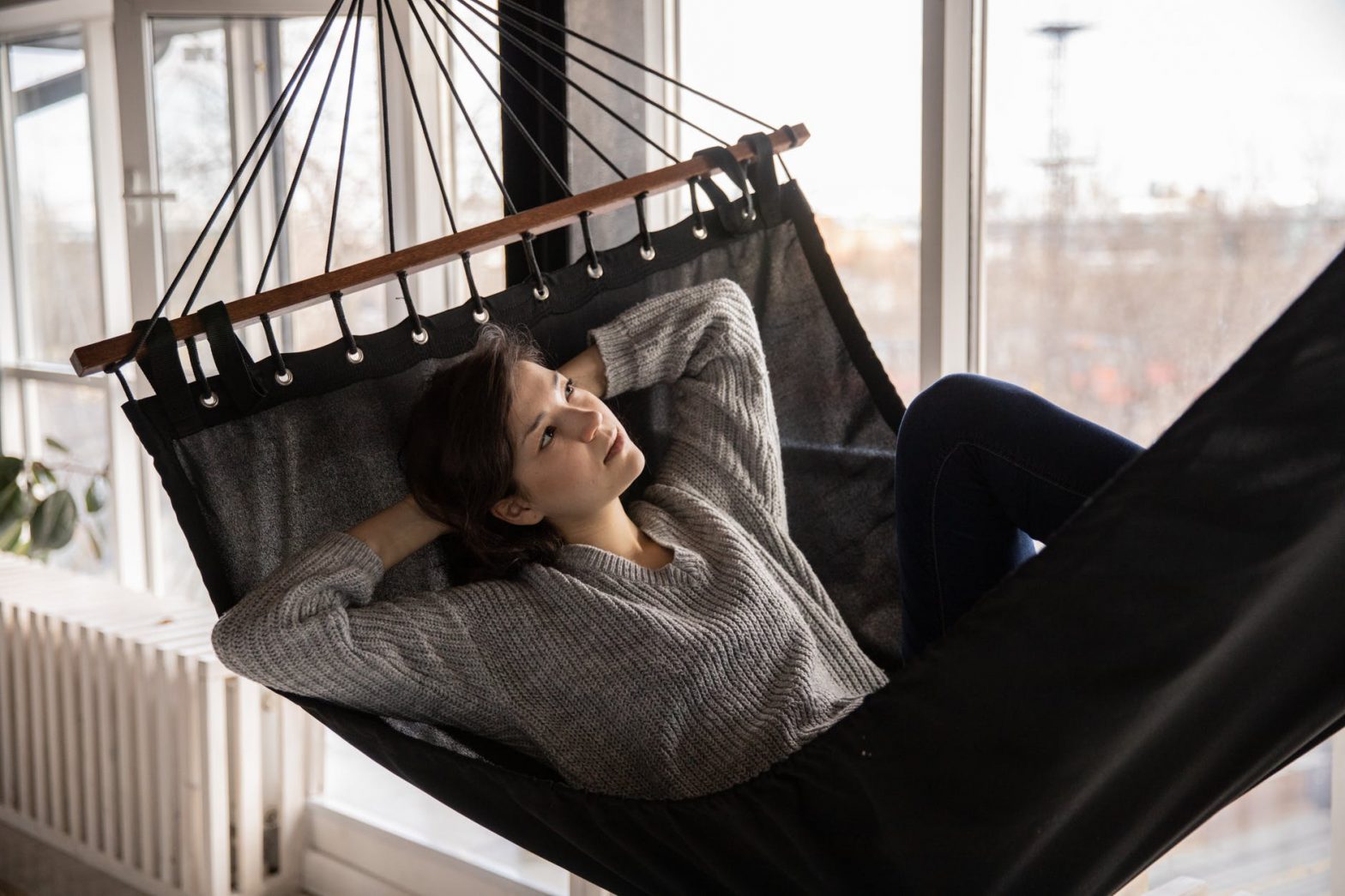 At our weekly altMBA check-in meeting, one of our braver souls shared her plan to take six weeks off before embarking on her next "thing." The thing was not defined, and the six weeks would be time to ponder, reflect, and choose. Or not.
What if you did that? Would you plan a vacation? Take a class? Sneak in some work?
OR, could you somehow push a magic slow-motion button that is spelled break or brake (either one) and step out of your skin to live in the gaps without filling each one with breathless busy?
What IF?
What if you don't take any time between this thing and the next? Our professional CVs used to shout "loser" if there were gaps, as if to say, "So, you couldn't find work, huh?" Or, "What was wrong?" or "Did you have a breakdown? Were you sick? You what? You stayed home with your kids?"
So you switch out of Drive and put yourself in Neutral. What if you have two days pass and you have nothing to show for those two days? Can you put away the I'm-useless, this-was-a-bad-idea fear and believe that creating space for your Self to find itself will be a good use of your time, however long that takes?
What if you honored this time? Protected this time? What if you came into an inheritance or won the lottery? And so what if you took even longer? What if you knew you were facing a risky surgery? What if your chance for survival were only at 10%?
Reflection:
Someone in the group talked about the need for reflection in everything we do. Another person asked our brave six-week-off person if she would be fed or drained by the process, or by the decisions she faced at the end of the six weeks.
What if we all had time to ponder our lives, visit our Selves, and find our truth as we're living through each of our my-brakes-are-broken days?
What if we made a special appointment time to reflect, like we put it on the calendar and didn't schedule on top of it?
What if?
Photo compliments of Pexels.com.