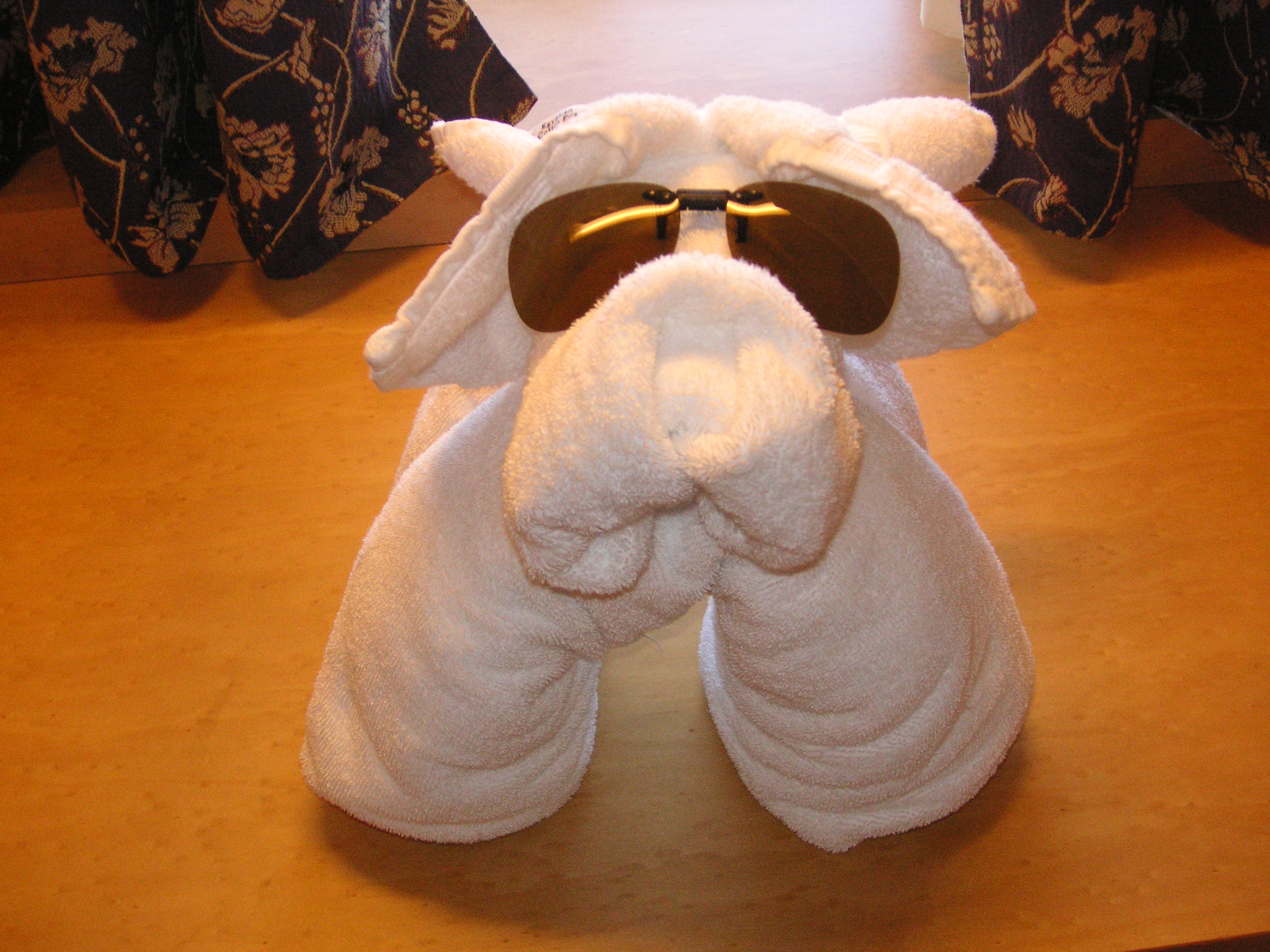 Don't you just love it when she comes?  Somehow she sneaks in, and poof! She has emptied the dishwasher without your knowledge. You mosey into the kitchen, the scowl of "I have to empty the dishwasher" furrowing your brow and curving the corners of your mouth down. But imagine your surprise!  Hah. She came.  A smile sneaks across your face (just like she tiptoed into the kitchen) and your day has suddenly improved from wherever it was.
First happy: You have a dishwasher! Second Happy: The dishes are clean! BEST HAPPY: I didn't have to put them away!
So if you don't own a dishwasher, be the happiness fairy in your home. Do something else that will make the world turn more smoothly for someone else in your life. Take out the trash, make the coffee, sweep, mow, wash, sing, dance, or make a towel animal.  It's so much more fun.