Note to Readers: This is fiction.
The security line stretched from the screener checkpoint back through the boarding pass/I.D. checkers, and around the Disney-esque, maze-like lanes almost to the street. It was a Friday afternoon. TSA agents hated Fridays. Passengers waxed surly from long workweeks. Businessmen wanted to get home; weekend travelers wanted to escape the clutches of the hum drum and start their weekend away. It was hot. Tempers had risen with the heat, and Orange County's toney airport lost its allure that day. Some passengers over-challenged their deodorant.
People in my line chatted about the weather, the crowding, the latest Apple announcement, the falling stock market, rising interest rates . We even dipped into the taboo subjects of sex, religion, and politics to divert our attention from the heat. We tacitly shared the need for a respite from this intolerable degradation, and tried to remain civil in an uncivil situation, gritting our teeth against the noticeable diminution of our freedoms in the name of national security.
At random intervals, as we all know by now in today's post 9/11 traveling protocol, passengers are tapped from the parade to experience closer scrutiny. Same-sex agents pass wands under arms, across the back and buttocks, and around calves and feet. Lik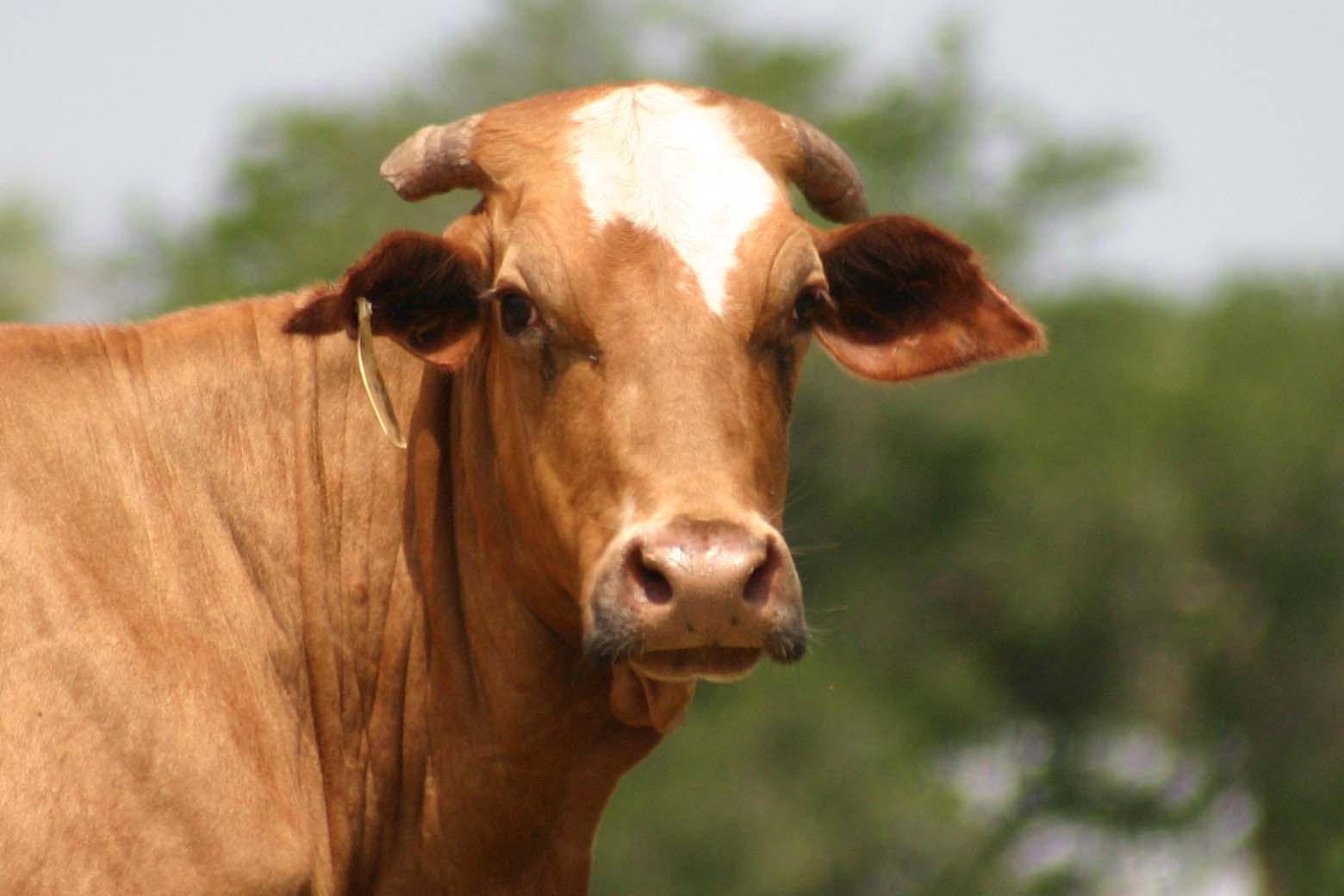 e slaughter animals, we submit to these annoying intrusions in the hopes of avoiding being passengers on a 9/11 replay. I imagine casually dressed terrorists tittering behind invisible sunglasses, hiding their amusement behind their eyelids, hoping no one notices the slight movement of lips suppressing smirks at our shenanigans.
She was three people ahead of me. She was a blond of unclear age with perfectly pert Orange County breasts, tight face-lifted skin, and equally tight designer Capri jeans hovering taut over French-manicured toe-nails splayed on one-inch-heel rhinestone-studded sandals. She was picked to be scanned that day.
"You can't do this to me! I'm not a terrorist," she shrieked. "I will not stand for this!" She had that look in her eyes – the look of fear mingled with indignation and outright anger. She couldn't suppress it in the heat and in her rush to leave town. We knew the feeling; we had managed to swallow the bitter medicine, hating every minute.
"Calm down, Miss," a male agent approached slowly, gently.
"Don't touch me. Don't come near me. I don't have to do this. I'm an American!"
 We silently cheered her, those of the rest of us who still claimed a vestige of national patriotism remembering what made this country great, besting our poor northern and southern continental stepsisters with every turn and by every measure.
"It's the law, Miss. Please step this way," a female TSA agent had taken over, hoping to diffuse the male/female element. "It's just a random sampling. We have no way of knowing who is picked. It comes from the computer is all," she purred.
"God damn it. You people think you're going to stop terrorism by picking on innocent women? Forget it. I'm flying on this airplane whether you like it or not."
The people in line grew quiet, watching the scene unfold like a schoolyard fight. No one wanted the bully airline to win, and silently cheered for our scrappy, salon-preserved blond emissary. But we were conflicted.   We hoped the terrorists weren't watching. Would they see a weakness? And what if she was indeed a terrorist? What if she was a plant to test the system? On the other hand, what if she was just regular, feisty, independent American, pissed at the outrage?
Four security officers appeared out of nowhere. "Ma'am, come with us. We can't let you fly today and we have to keep the line moving. Please, ma'am. This is for everyone's protection. We will refund your ticket right away."
            The guard spoke loudly so enough people in the front of the lines heard the matter of fact tone that was neither accusatory nor inflammatory. Justice was done amicably. The offender of the system, the lemming who chose not to follow the rest of us off the cliff of compliance, was removed as if by vacuum. The enforcers were trained to be benign and emotionless, as if they had just walked out of George Orwell's novel 1984.
"What happened to that woman?" I asked as I came through on another trip the following week … "the blond who went nuts when she was asked to be scanned?"
"We gave her her money back and she bought a ticket on another airline. She was as meek as a kitten," the agent said. "But it made for an interesting day, at least."
An interesting day. A break in the boredom of shuffling people through the new existence the terrorists have created for us. I hear a sound – a low hum. It's a distant rising drone that grows louder very day. It's our diluted freedoms seeping upward through the ground of our continent, evaporating for now, but forcing upward like magma under the earth's cap. It will either blow up into the atmosphere and fall useless like so much ash, or spew large, angry powerful rocks we can pick up and thrust at our oppressors, forming a new land, powerful and strong against those that want to take away that which we fought for when we founded this, the most wonderful, richest, and free country on earth.
I am an American, damn it.