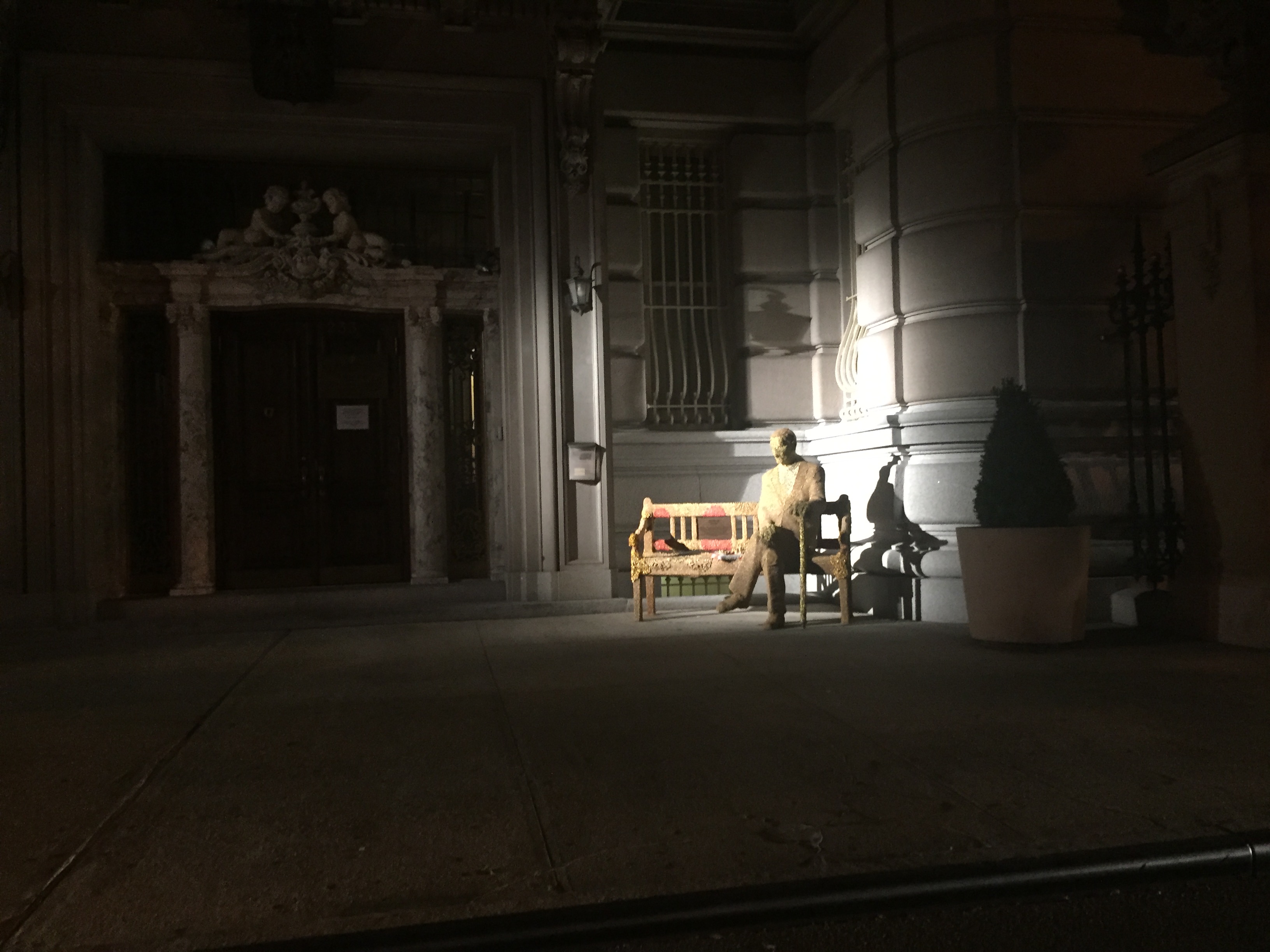 "If you don't have the experience of something you're not at liberty to write about it."
Do you agree?
Can I tell if I'm telling my truth? Am I writing for an audience that I'm trying to impress? Am I trying to impress you right now?
Here's what I want you to know: I struggle to tell the truth because sometimes I don't know what it is until I write about it. Which… is probably why I write.
What's the truth?
In recalling from altMBA that we are all irrational, I can assure myself that even if I think I'm telling the truth, I'm probably not. Or maybe, it's my truth today, but it will be different tomorrow. Is that possible? Does truth change day-to-day?
Do you want the truth? "You can't handle the truth," Jack Nicholson's character says in the movie A Few Good Men. The truth can remind me of something. It may remind me of hurt. I don't know. Or happiness? OR wishes, that are not the truth… just wishful thinking.
Here's the thing: Stuff "above the fold" or at the top of the iceberg above the water may or may not be the truth. The stuff below is the 'truth-y' stuff. And I should go there more often to write my truth, even if it hurts, and maybe even if I have not experienced it directly. Is that cheating?