While I'm showering, I'm thinking about my workday.
While I'm working, I'm preoccupied with dinner.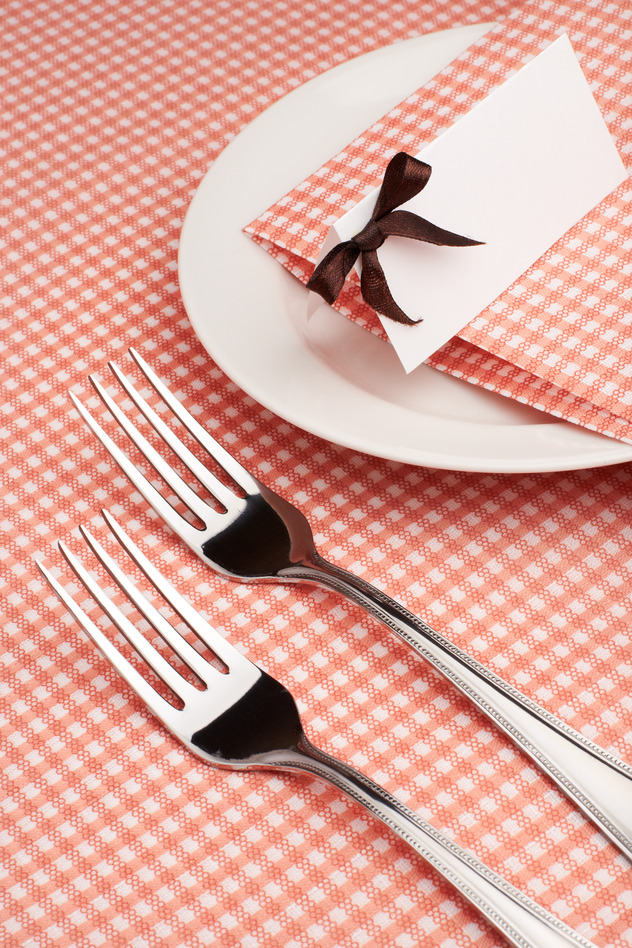 While I'm eating dinner, I'm hoping to avoid doing dishes.
While I'm doing dishes, I ponder how I can escape the laundry.
While I'm folding laundry, I'm musing about shopping.
While shopping the next day, I review my to-do list for the weekend.
While shtupping on the weekend, I think about the movie I saw on Tuesday.
While watching the movie, I was comparing it to the book.
While reading the book I was thinking about dying.
While I'm dying, I'll be wondering what it was like to live.
I missed it.
© 2003